21 Feb

FEAST Miami Installment Number Six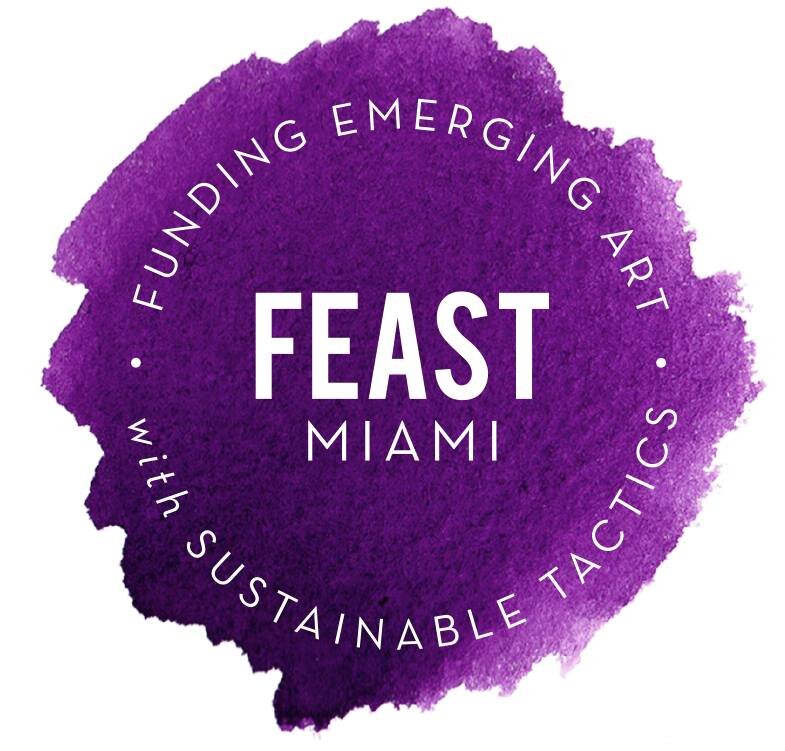 We were so proud to host FEAST Miami's sixth event. It's an amazing mission -to support creative projects through our love of food. The Knight Foundation-funded vegan pop-up event has been all over Miami, next stop? MADE at the Citadel.
Buy your tickets here. For more info, check out this great article by the Miami New Times by Hannah Sentenac.